I would recommend an online dance party...There was lots of variety, including dancing to songs requested in advance by the birthday girl. The main dance was pitched at the right level of difficulty and the final performance was fab. All very professional and well organised.
My daughter did not feel she missed out by having an online party and the silver lining was that anyone could attend the online party (not just locally) which was a bonus. The shy kids just kept their video off aswell.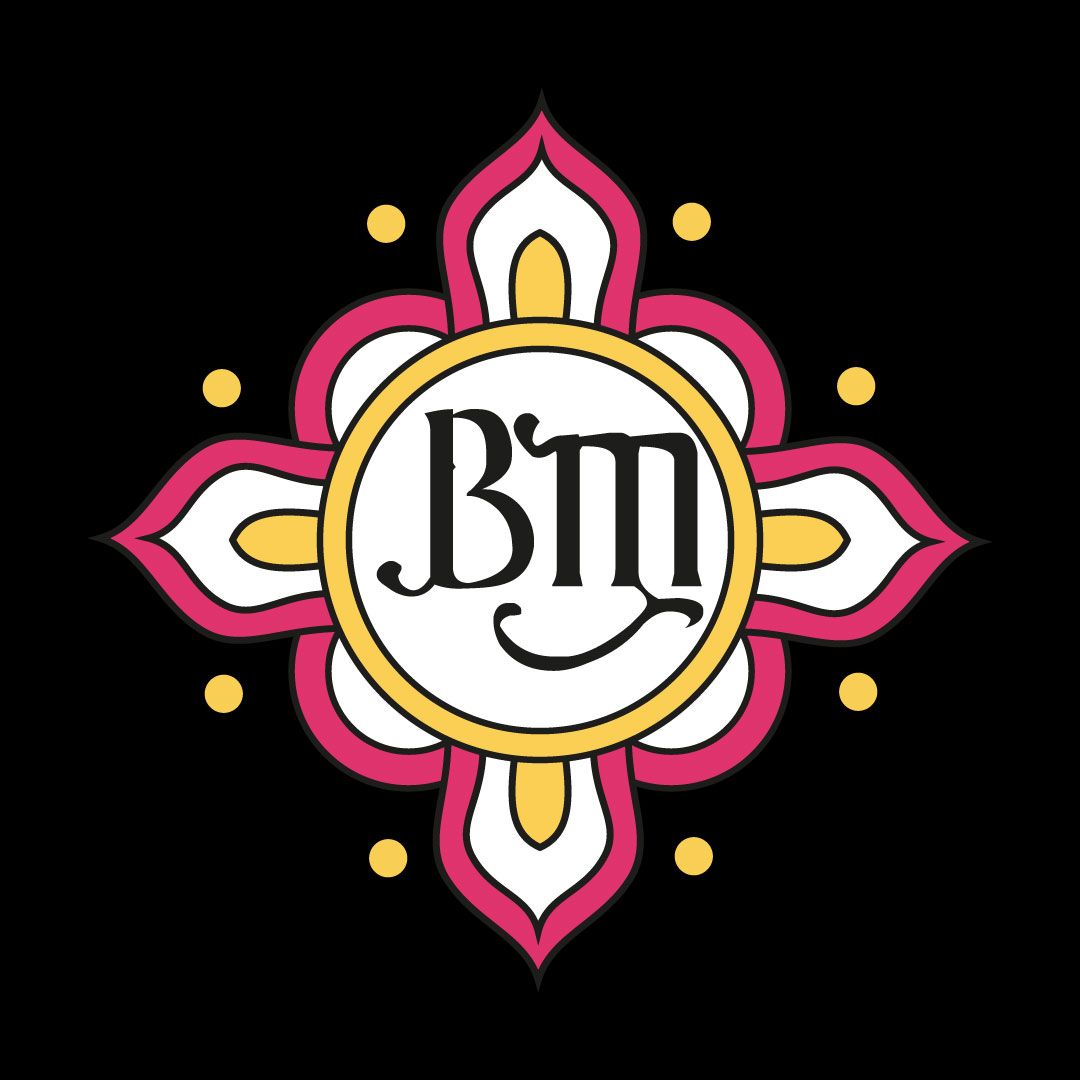 I would like to thank you from all of us here at St. Nicholas Preparatory School. The Bollywood dance video has lots of information for the children and it is an excellent way to get them moving! I will be sharing this activity with the children tomorrow during our International Day.

Thank you again for your time and efforts in creating such a wonderful session for our pupils.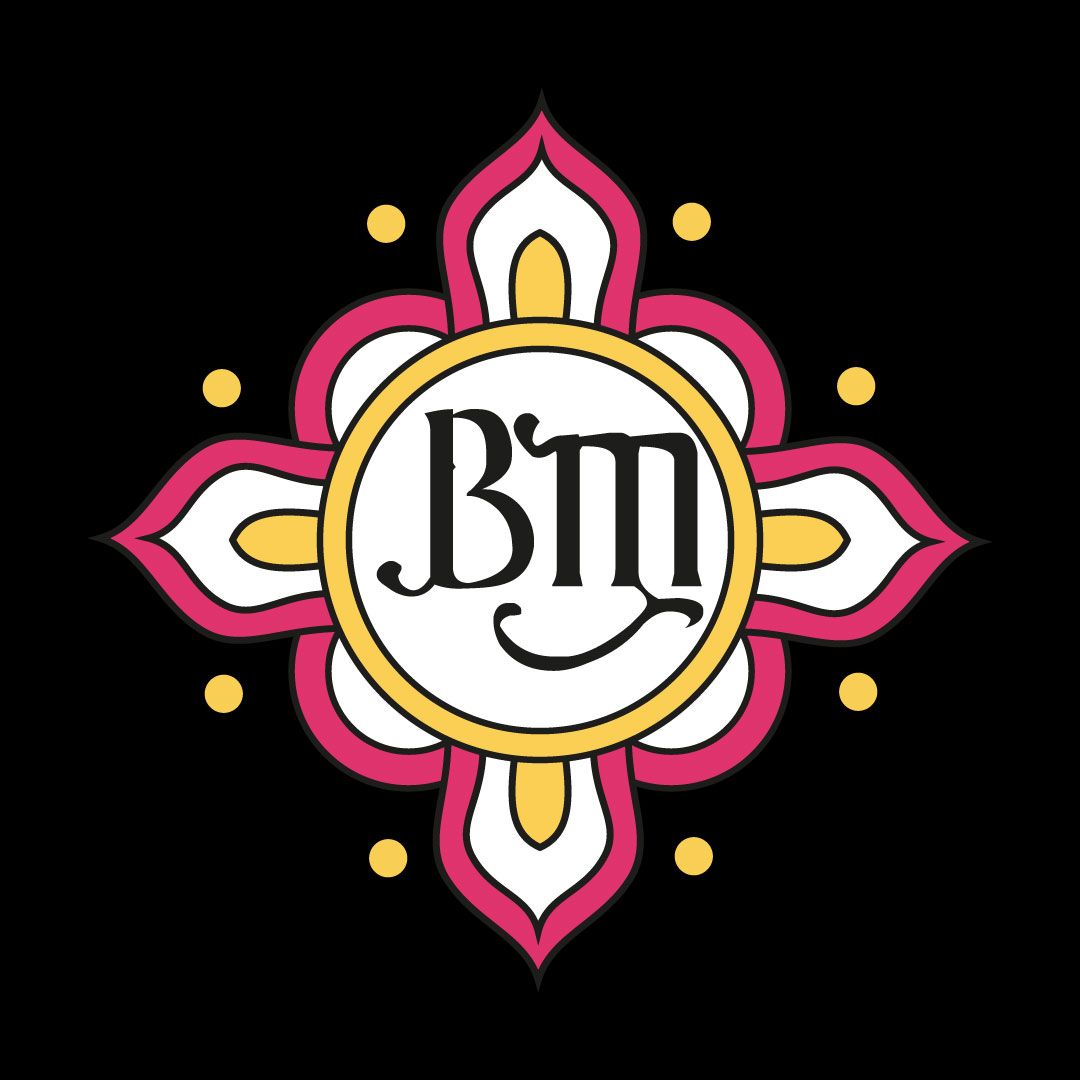 Pre-recorded school video
We arranged a virtual dance session with Monica for our employee Wellbeing event. Monica was fantastic. She explained the history of the dances and then took us through the various steps. We then put the steps together and danced to music which brought a smile to our faces!
Monica makes it look effortless and it was a great workout. Definately an uplifting session and just what we needed. The employee feedback was extremely positive and I would recommend Bollywood Magic, particularly to companies thinking of running a similar event or team building sessions.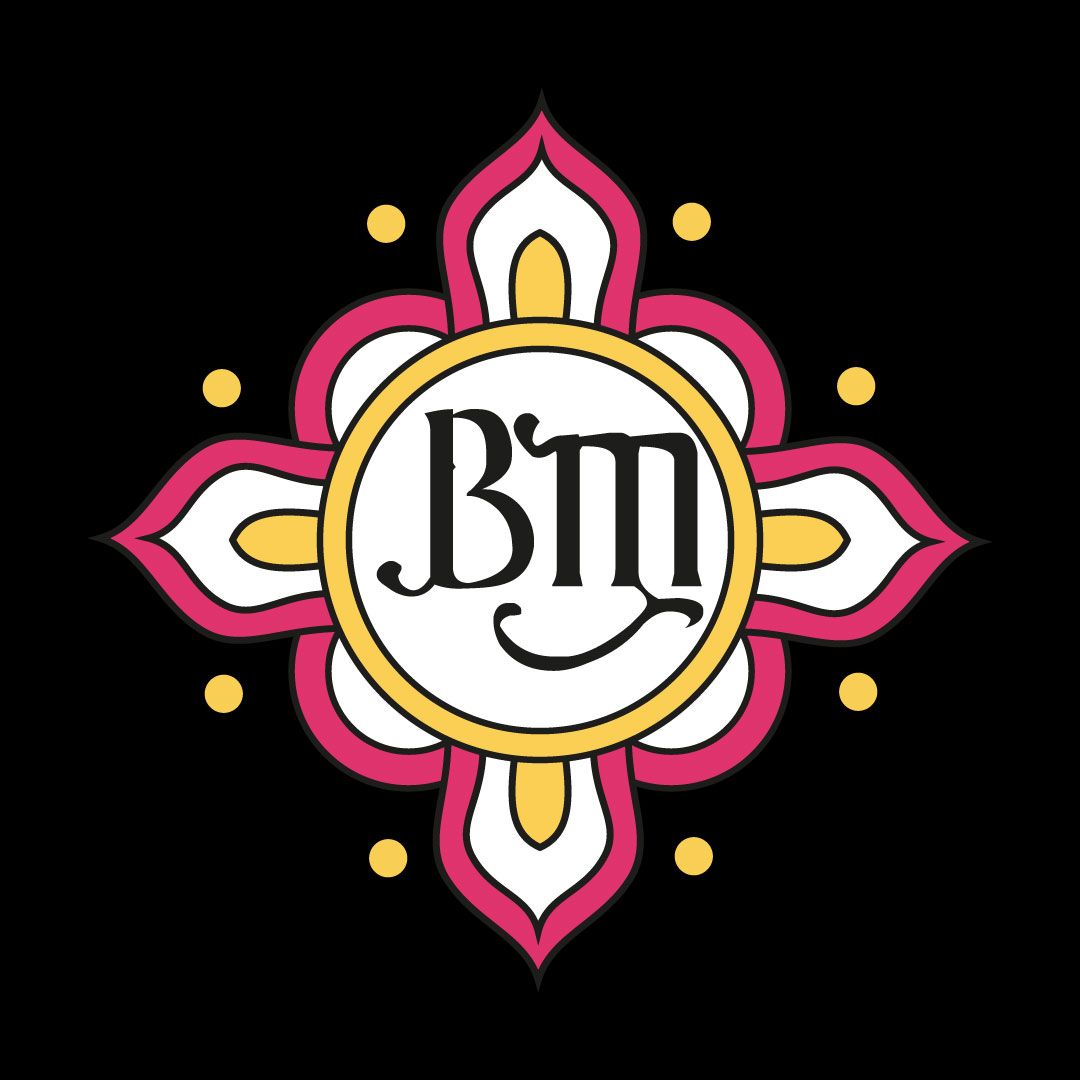 Online corporate workshop