Children's Bollywood Dance Parties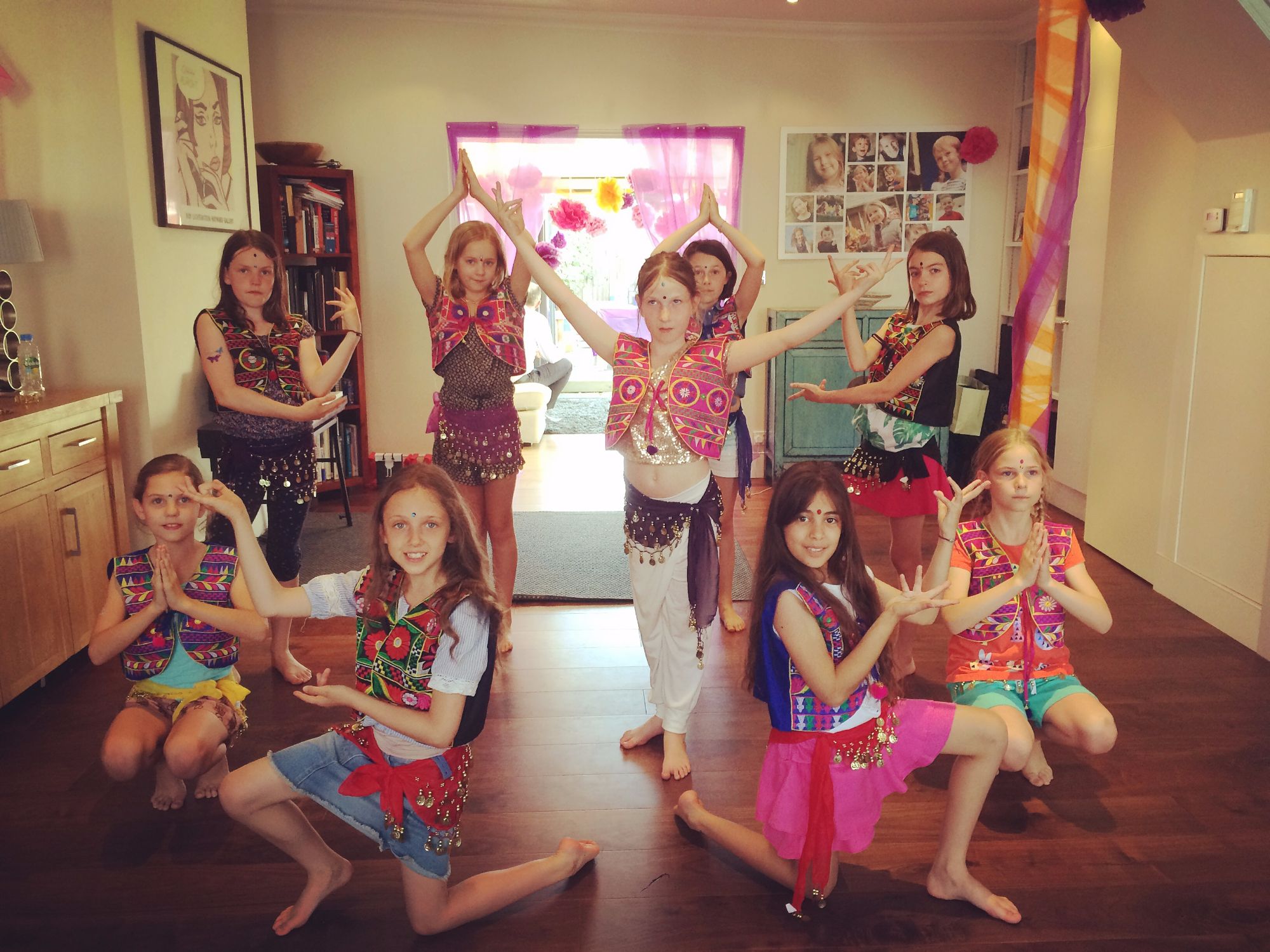 Costumes and bindis for all the children
60 / 90 minute dance session which includes warm up and cool down
Children learn a dance routine and perform this at the end of the party
Dance party games
Bollywood goody bag for the birthday child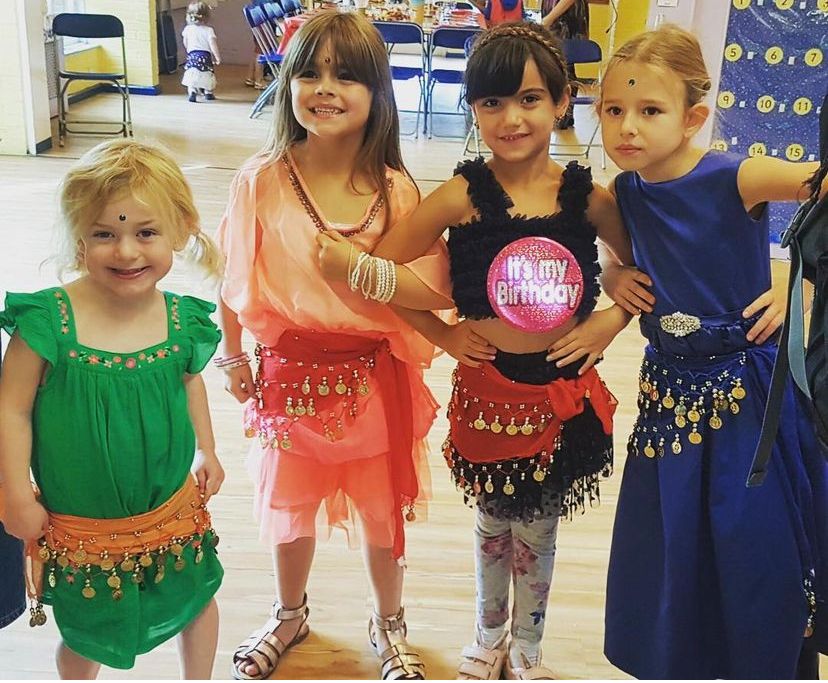 Costumes and bindis for all the children
60 / 90 minute dance session which includes warm up and cool down
Children learn a dance routine and perform this at the end of the party
Dance party games to princess theme
Tiara for the birthday child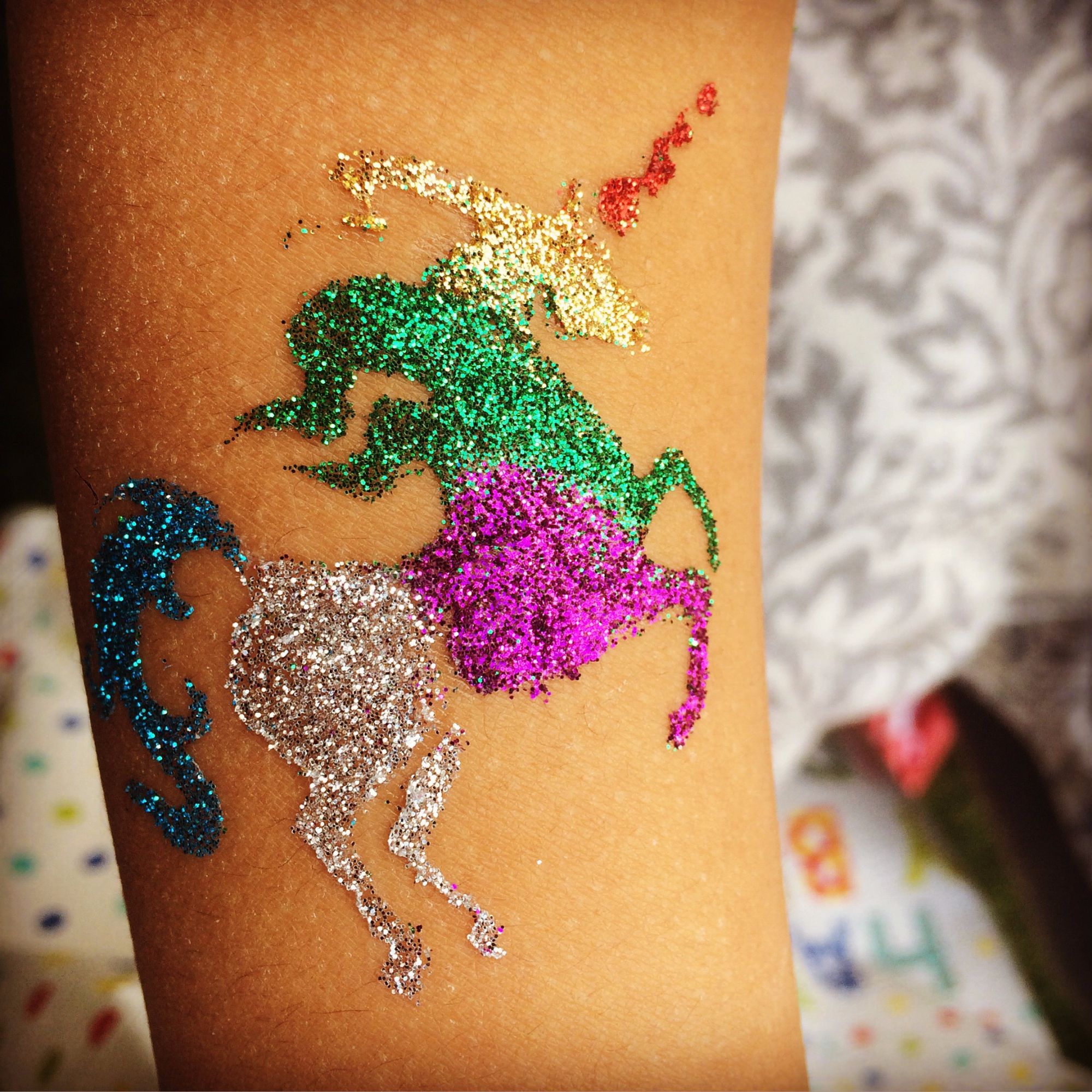 Costumes and bindis for all the children
60 / 90 minute dance session which includes warm up and cool down
Children learn a dance routine and perform this at the end of the party
Dance party games
Bollywood Tiara / Bollywood Goody bag for the birthday child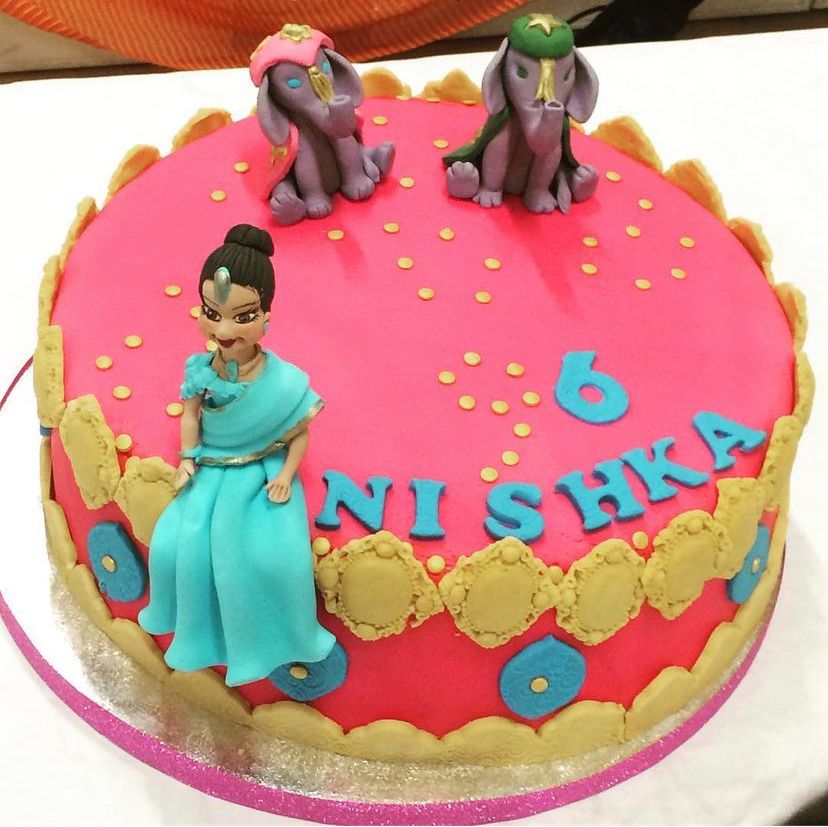 Bollywood Star / Bollywood Princess party package plus:
Photographer
Bollywood cake
Bollywood decor
Henna / glitter henna artist
Bollywood goody bags for all the children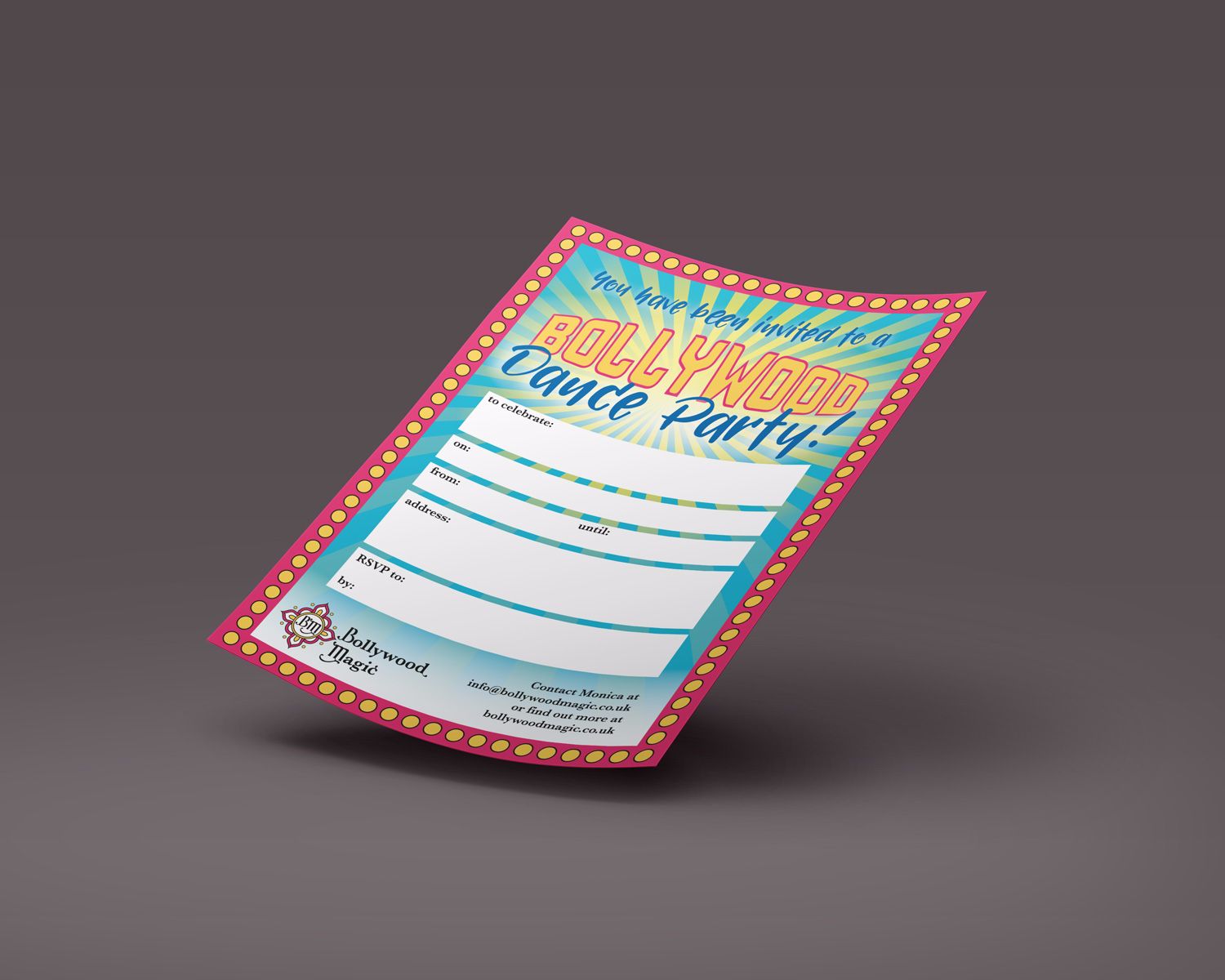 Complimentary Bollywood Magic invitations for all party bookings. These can be printed or emailed to guests.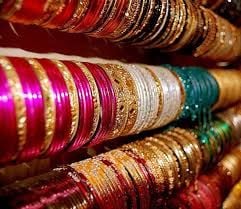 Bollywood Magic goody bags include bangles, bindis and some other surprises.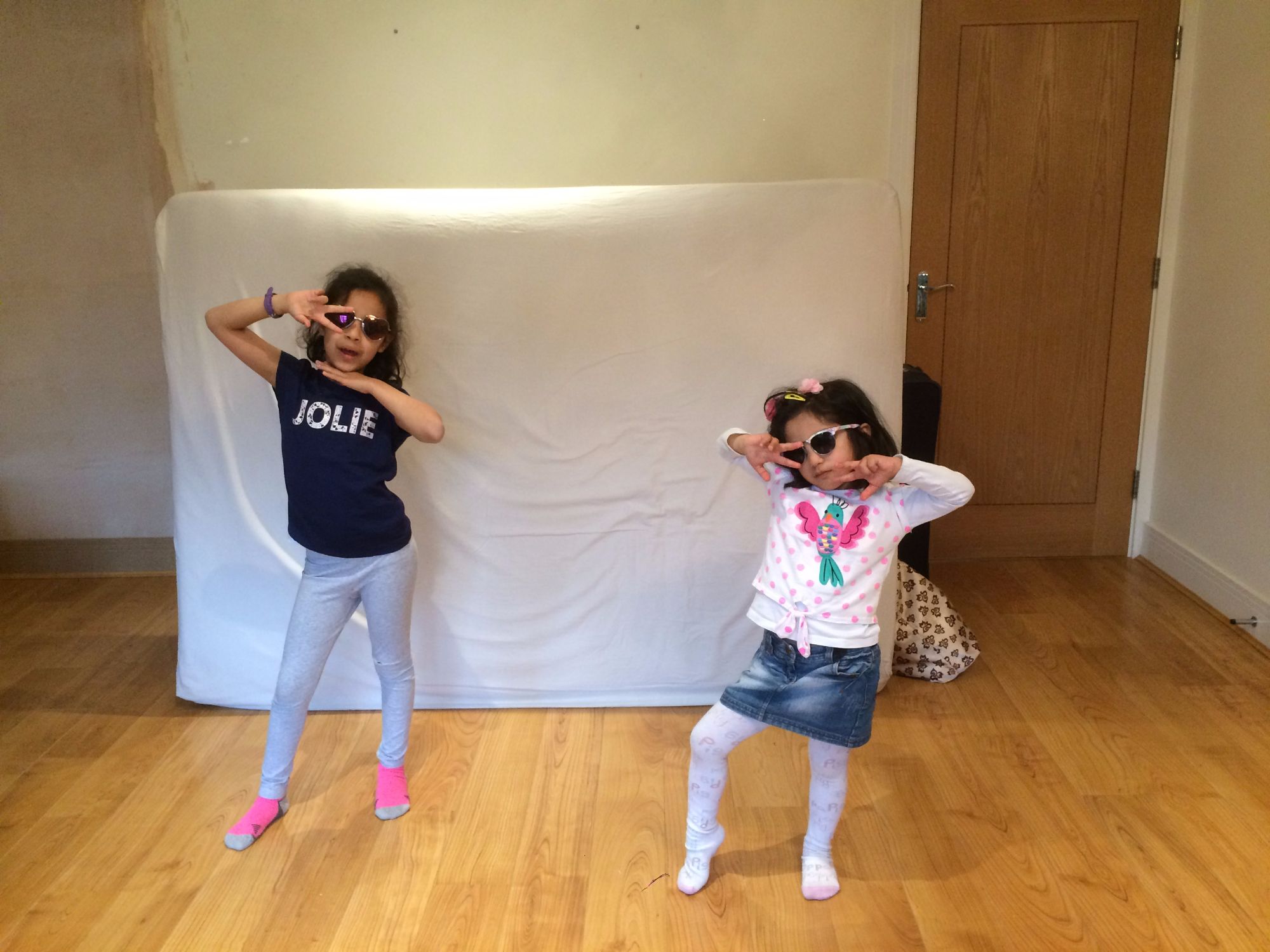 Start off the celebrations with a performance by birthday girl/boy. We offer private dance lessons in person or online, prior to the party, so that you can surprise your family and friends.
"Thank you for organising the most fun filled Bollywood dance party. The dance teacher was so lovely. She did such an amazing job working with the children...the party prizes were fab. Thank you once again for making it one of her most fun and memorable ones!"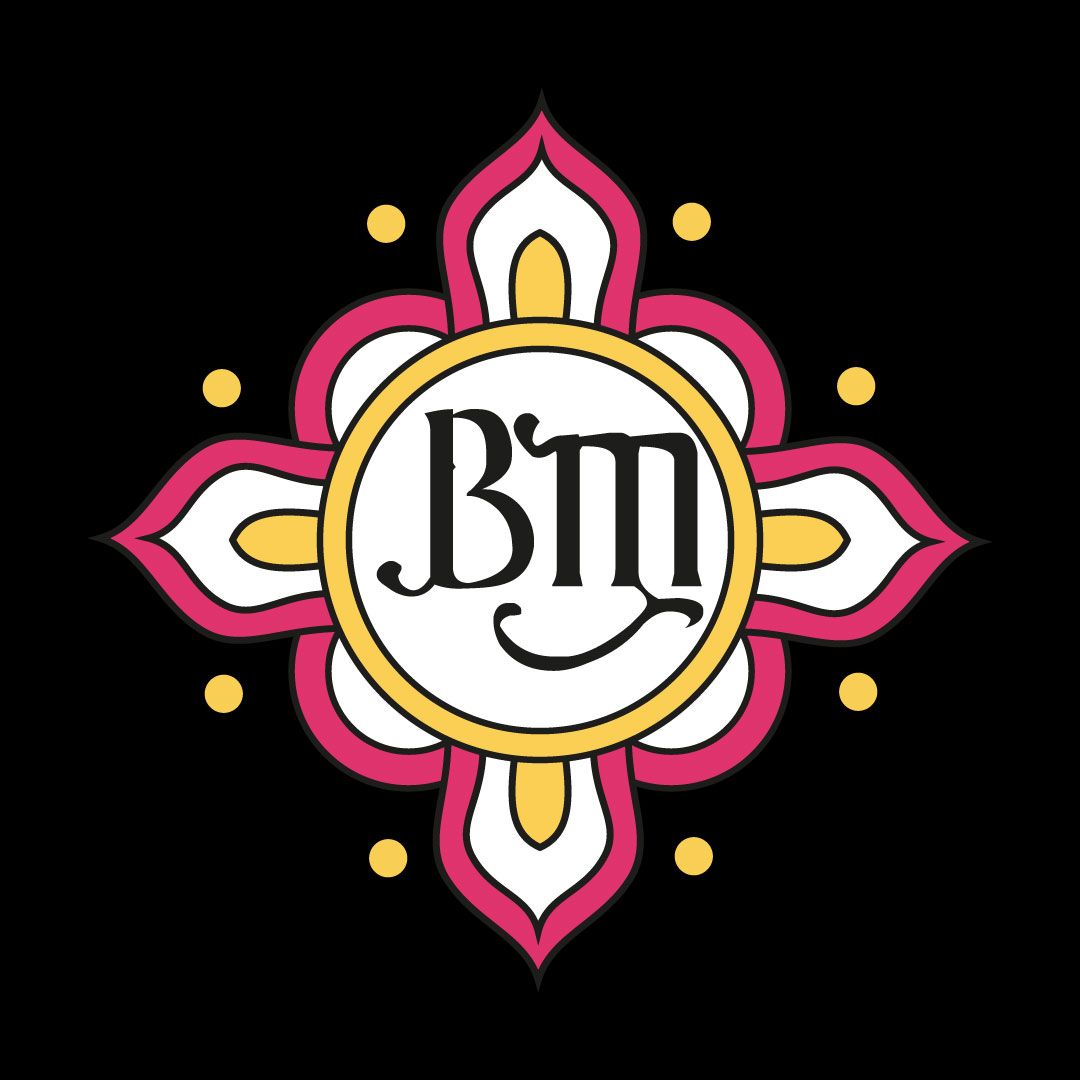 "Thank you for all you have done; dance lessons, dance workshop, dance performance and dance party. It has been a wonderful experience for her to cherish. Her wish came true - we can't believe our eyes. It was Magic - she shined like a star!"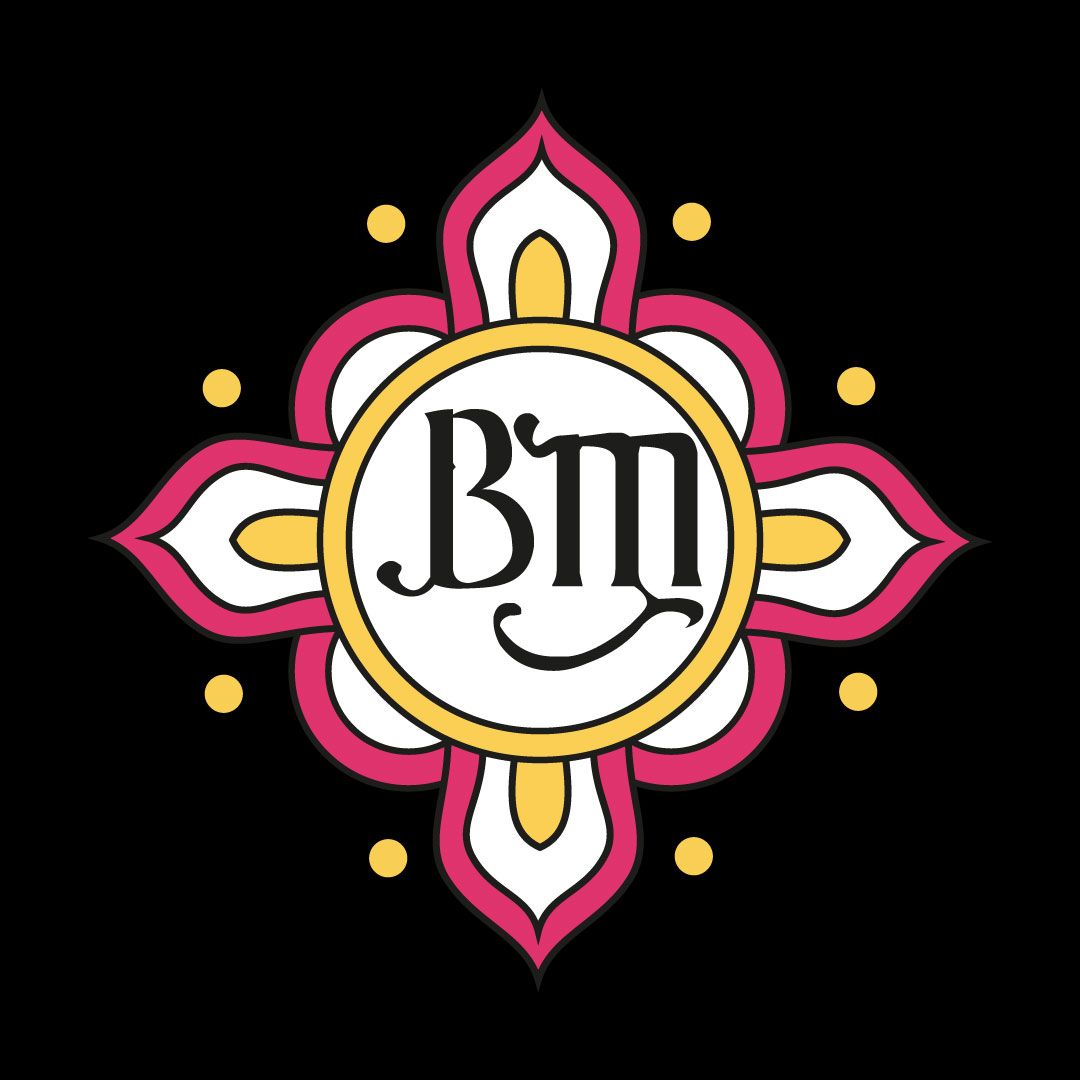 "I just wanted to say a huge THANK YOU to you for ensuring the Bollywood dance party was such an enormous success. Thank you for being so calm and finding a positive way to include the raucous boys. We had a brilliant time!