Founder & Artistic Director

Monica's passion for Bollywood dancing started from a young age, whilst watching Bollywood movies.
Monica first started teaching Bollywood dancing at school, choreographing pieces for the school play and running a weekly lunchtime dance club.
She then went on to teach at her university and her workplaces, Deloitte and Deutsche Bank, whilst also pursuing her career as a Chartered accountant in the City of London.
Dancing has always been special to Monica and so she founded Bollywood Magic to share her passion with others and reach as many people as possible.
Monica is an established choreographer with over 20 years of dance experience.
Monica is attentive and extremely professional and offers lessons to children and adults of all ages and abilities. Monica has taught individuals and groups with very little dance experience, preparing them for routines to give breath-taking performances.
Monica's role within Bollywood Magic is to constantly review the structure of our workshops and events so that we are providing the best service to all of our customers. Monica also ensures that all of our teachers are trained to represent the Bollywood Magic brand.
Choreography
Fashion shows
Dance shows
Bhangra dance videos
Television & film
Theatrical productions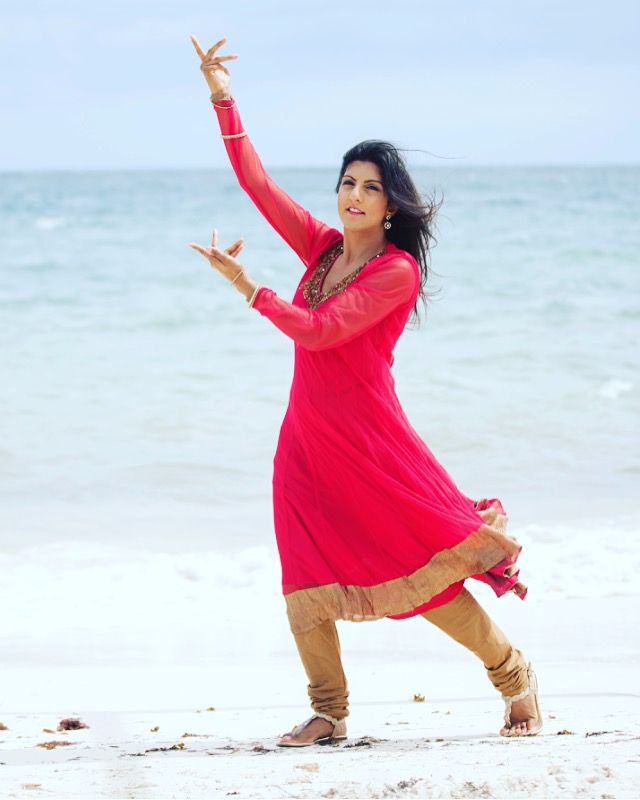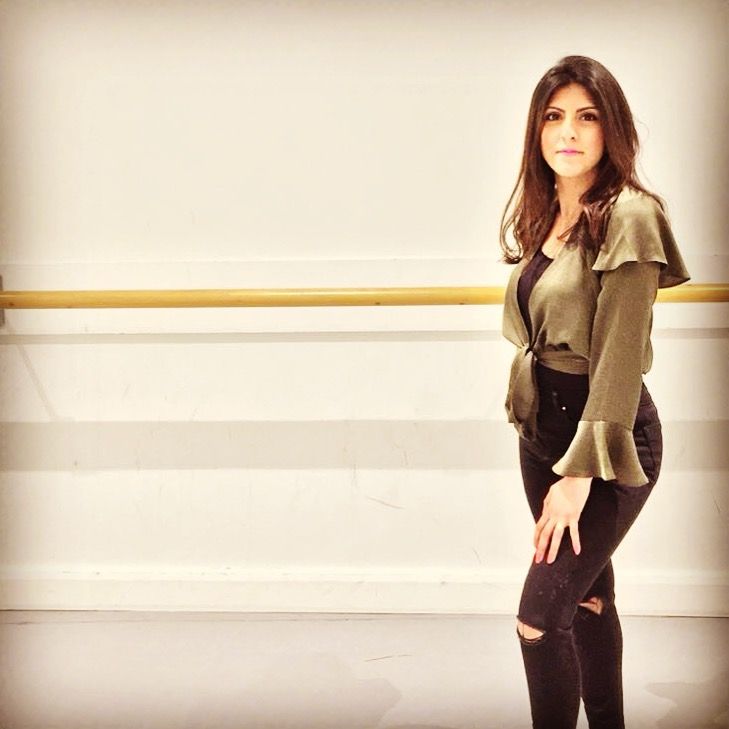 Performances
Milennium Dome
Wembley Conference Centre
Grosvenor Hotel
Sadler's Wells Theatre
Various British and Hindi movies
Danced alongside leading Bollywood actors, including Hrithik Roshan
London 2012 Olympic opening ceremony