Bollywood Gift Experiences
Gift friends and loved ones a Bollywood dance experience as a birthday present or for any other occasion. The recipients can try some Bollywood dancing for the first time or learn some exciting, fast choreography. You tell us what level of dancing you prefer, select the songs to dance to, if you wish, and leave the rest to us!
Bollywood Dance Experience
1-2 hour dance experiences where you sample a variety of hand, hip and leg moves before learning a short routine.
Bollywood Choreography Experience
1-2 hour lesson where we concentrate on learning a routine - perhaps you have a performance coming up or just want to learn this for fun!
Bhangra Experience
Try different dance moves that can be used on the dancefloor and/or learn a short Bhangra routine. Great for someone who may be attending an Indian wedding for the first time or just for fun!
Couples Bollywood/Bhangra Dance Experience
Gift a couple a session full of fun dancing - either learning some Bhangra, Bollywood, or both! We can also teach a couples routine, which would be suitable for a performance!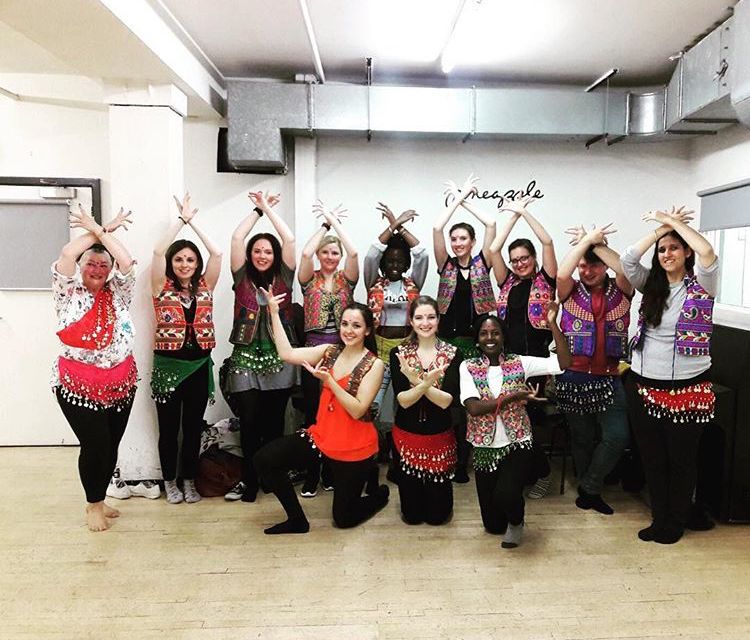 We provide costumes, accessories and goody bags with our gift experiences (subject to location). Our Bollywood Magic Gift Experiences are also available throughout the UK.
Contact us for full details.