Founder & Artistic Director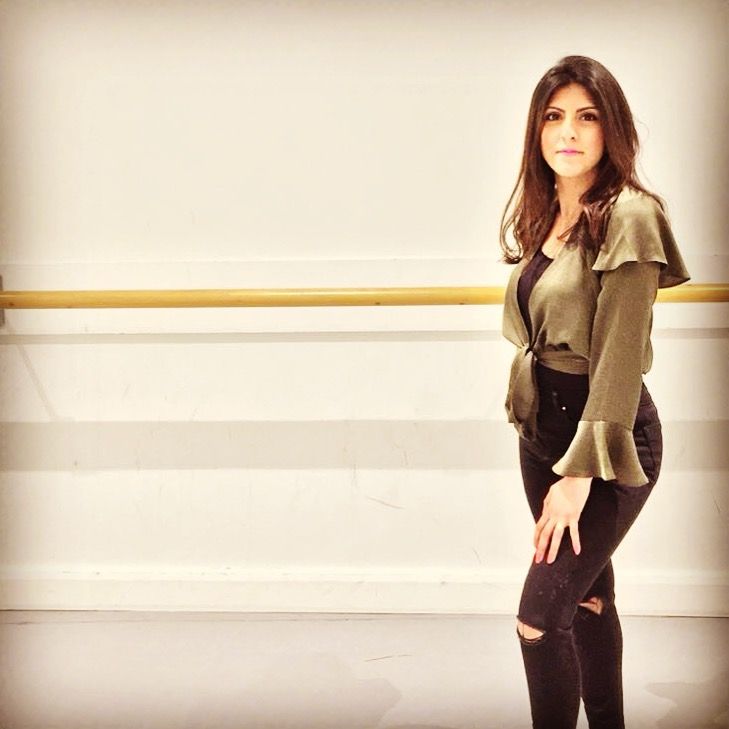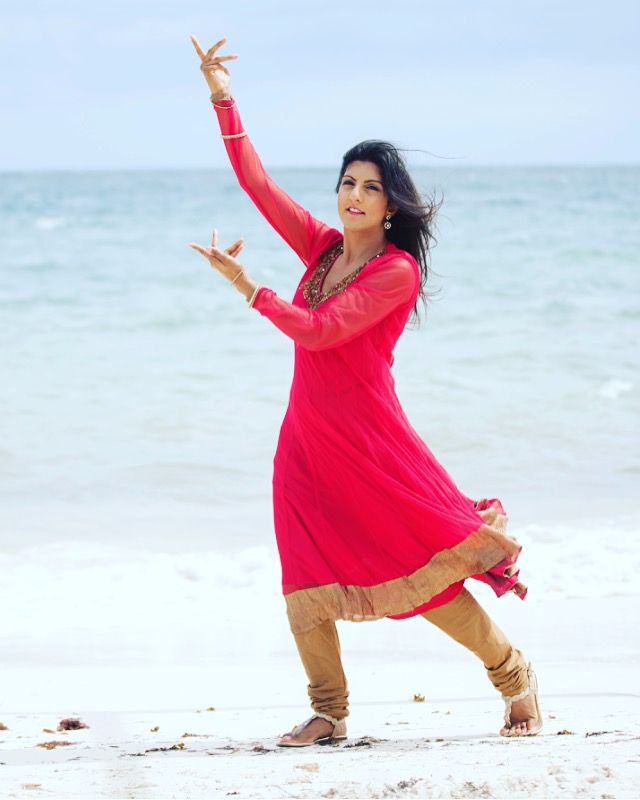 "Everyone loved the hen do and we were so pleased at how well you taught everyone. Amazing!" Ms. Parfitt, Hen Party
"Your patience was admirable" 10th Twickenham Brownies, Childrens workshop
"Thanks Monica for making my wedding day so special." Aon, First dance lessons.
"You listened to exactly what we wanted and choreographed a fantastic routine that was suitable for our abilities." Jackie Holmes, Group wedding dance
Monica Sood is the Founder and Artistic Director of Bollywood Magic. Monica's passion for dancing began from a very young age, whilst watching Madhuri Dixit, the queen of Bollywood on the big screen. Monica is now an established choreographer with over 15 years of experience.
Monica first began teaching whilst at school, choreographing pieces for her school plays and running a weekly dance club. She then went on to teach at a social club at university and having spent 10 years working in the City of London as a Chartered Accountant, Monica offered free classes to staff at her workplaces, Deloitte and Deutsche Bank. Dancing has always been very important to Monica and so she decided to set up Bollywood Magic to share her passion with others and to reach out to as many people as possible.
Monica provides an outstanding service and is attentive and professional, offering lessons to people of all ages and abilities, in particular those with very limited dance experience. Monica has taught individuals and groups who have little dance experience, preparing them for their wedding to give breath-taking performances. She offers advice and displays attention to detail, providing the high level of service offered here at Bollywood Magic.
Monica's role within Bollywood Magic is to constantly review the structure of workshops and events so that we are providing the best service to all of our customers. Monica ensures that all of our teachers, throughout the UK, are trained to represent the Bollywood Magic brand and are fully equipped with materials and information to do so. We find only the best teachers. Continued training is essential to allow us to continue offering a high level of service so that everyone leaves us smiling, after Bollywood-ing!
Choreography:
Choreographed routines for a number of fashion shows, community shows and Dance Spectaculars
Choreography for Bhangra Artists and music videos
Continuous choreography & direction at Bollywood Magic dance workshops, courses and lessons
Performance:
Performed at venues such as the Millennium Dome, Wembley Conference Centre, Grosvenor Hotel and the Sadler's Wells Theatre
Performed in various movies, British and Hindi, including in an opening song for a Bollywood Movie
Danced alongside Bollywood heart throb, Hrithik Roshan during the British Asian Awards Ceremony

Danced in the London 2012 Paralympic opening ceremony