First Dance & Private Group Lessons
"The lessons were always great fun and the end result was fantastic. Everyone at the wedding said the dance was the highlight of the day. Thanks for our brilliant routine which we'll treasure forever."
First Dance Lessons
Fancy breaking out into some bollywood dancing part way through your first dance? Look no further....
We are experts at creating a unique first dance which is fun to learn, giving you that special memory that you will cherish forever. We have choreographed many first dances and these can be slow, upbeat or a mixture of both. We are known for our surprise Bollywood dances where guests have no idea that the slow dance they are watching is about to turn into a spectacle! Our lessons are also ideal for those wanting to get some practice at dancing before their big day. We can choreograph routines to songs that we feel will suit your event and personality. An initial consultation allows us to understand exactly what you are looking for, enabling us to provide advice and recommendations. We will suggest songs based on our consultation and we have an extensive list to choose from if you do not have any songs in mind. We normally travel to you for private lessons but if you prefer, we can hire out a studio close to you.
Group Performances / Mehndi Parties

We choreograph medleys for groups looking to perform at a mehndi party or at any special occasion. We can teach a large number of people at the same time and we work with people of all ages, abilities and backgrounds. We usually dance to short snippets of sings that we mix together to form a medley. A CD of the medley is provided for the rehearsals and the performance. The look on the bride and groom's faces is priceless and so why not give them a surprise to cherish forever!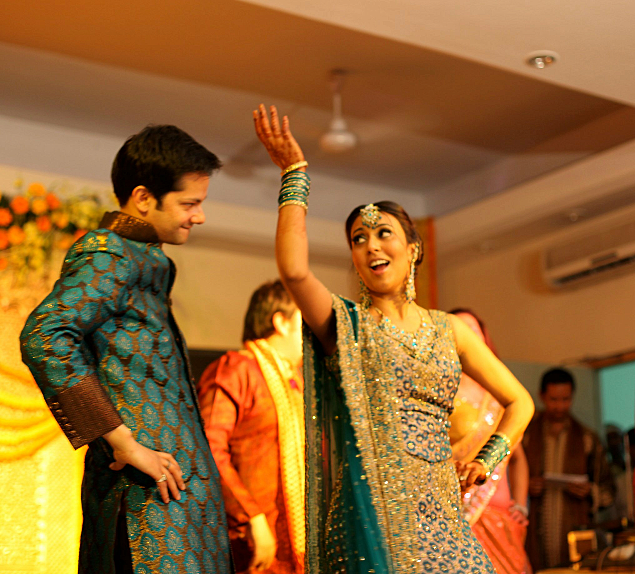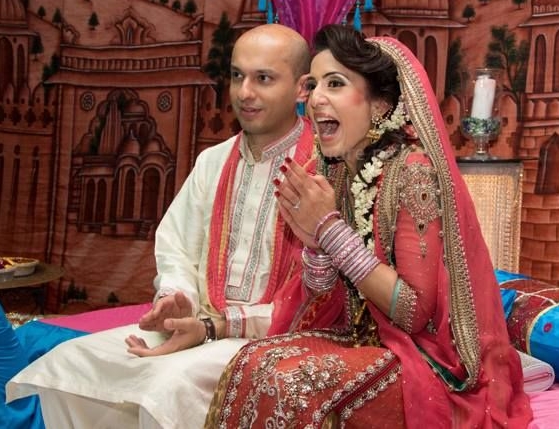 Individuals - Adults & Children

We also offer private lessons to people wanting to brush up on their bollywood or bhangra dancing moves for weddings, other special occasions or to build your confidence whilst dancing. We choreograph and teach according to your ability, event and objective and to give you that extra confidence that you may be looking for. Bollywood Magic will have you showing off your moves in no time! We break up the steps and moves for you and adapt our choreography to suit your style and ability. We will devise a program based on objectives and goal and expect some homework in between lessons!
For an estimate on the number of lessons that you will require, contact us today for a full quotation.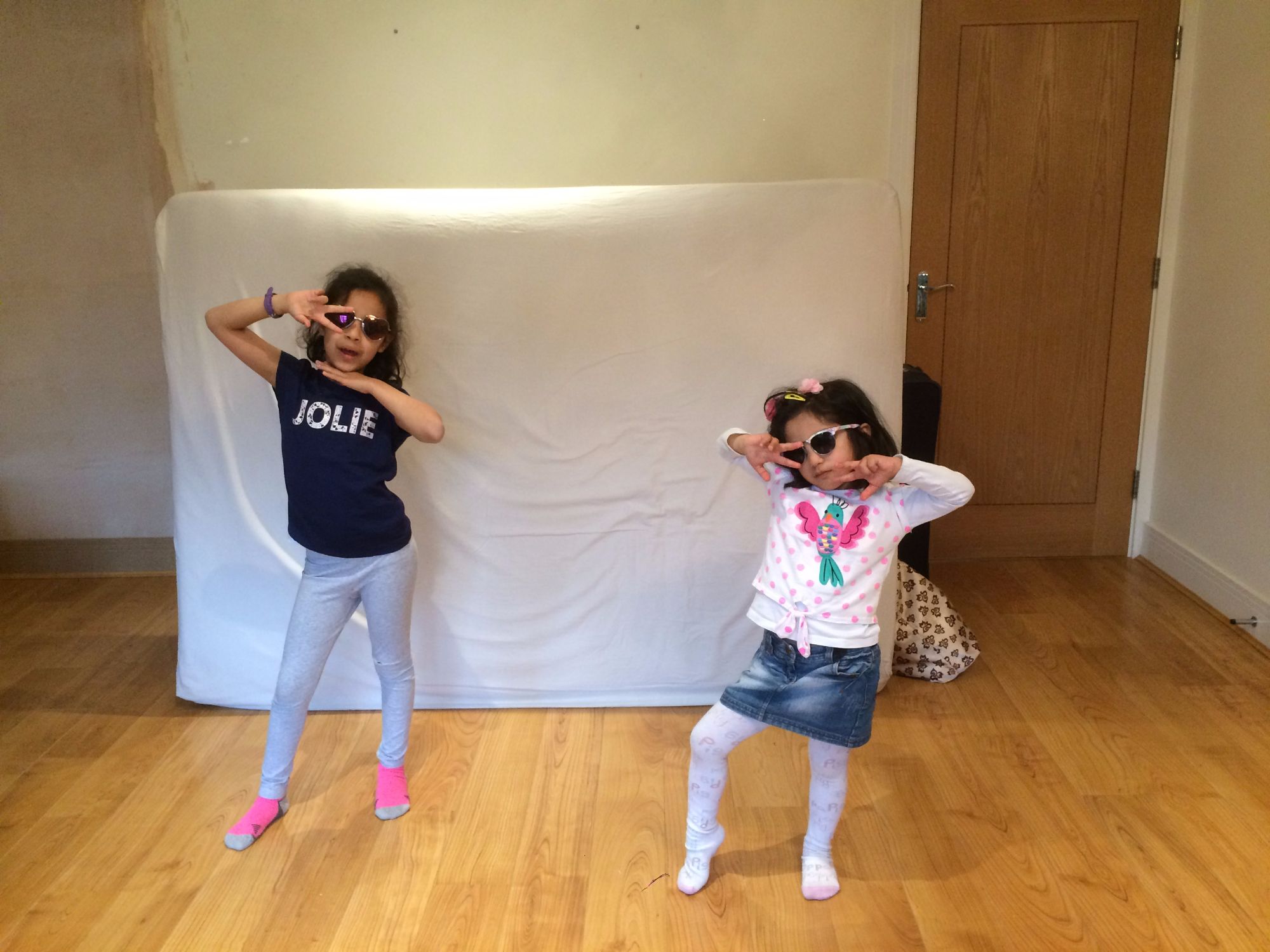 Not long left until your big day / celebration?
No need to panic. We can provide you with step by step online tutorial for you and/or your guests to start practising those killer moves. We will still have the initial consultation with you over the phone, to understand exactly what you are looking for in terms of style, length, music etc.

What better way to get even more people involved in your dance performance!